Discover common SEO mistakes that are easy to make. Learn how to fix them for better SERPS.
SEO is an everlasting campaign that increases exposure exponentially. Do remember, it can also ruin your rankings (if not done properly). There are many SEO tips online to master. At the same time, SEO mistakes can harm your chances. In real life, we learn from mistakes. The same concept works in search engine optimization SEO but at the huge cost.
Tell me who doesn't want to improve website search engine rankings? If you notice any SEO forum or discussion group, most of the queries are related to search engine rankings. Some ask tips and other consultation. Whatever may be the source, everybody looks for the SEO tips. Let's know the most common SEO mistakes to avoid as there is no second chance in SEO:
Common SEO Mistakes that can Weaken your Rankings:
Wrong Keyword:
Keyword research is the most important factor in the success of online business. Select a right keyword and target. If you don't optimize for the right keyword then you will lose the authority and business. Try to be as specific as possible.
Wrong Content:
The website content plays an important role in search engine optimization. Have unique content for the website. Copying others content will harm your website rankings. Google is very serious in dealing with duplicate content. You can use the idea but not the whole content for your website development.
Inconsistency:
The website should be regularly updated for effective performance. It should provide up-to-date information to the visitors. Some webmasters launch website with a bang, leave it aside and commit the biggest SEO mistake. The fresh content will always boost your rankings. Whereas the stale content will attract higher bounce rate.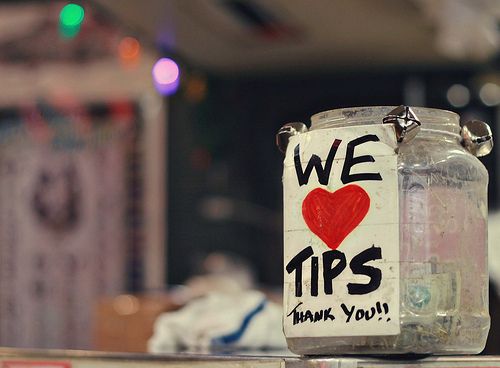 Tips To Improve Website Search Engine Rankings:
A good number of webmasters use "Digg". And another group says "Article Writing" is the best. However, the cash-rich parties advice you to "rent or buy links". After researching many projects, I strongly advocate that you should not stick to a single SEO approach or method.
If you want to be natural then be natural, don't try to look as natural. Here are the 3 top important tips to improve website search engine rankings:
Search Engine Optimization:
SEO is a must for every website. If you don't take it seriously, then you need to pay the price. SEO otherwise known as Search Engine Optimization is not a big deal. Concentrate on long tail keyword phrase as it is easy to rank due to less competition. Moreover, the rate of conversion is higher for the phrases.
Design the site with valid HTML code. Include proper title, META, alt, H1, H2, H3 tags. Don't spam with keywords. Maintain a good keyword density.
Link Building:
After on-page search engine optimization, you should now concentrate on off-page optimization. Put your best efforts on link building. What does link building consist of? There's nothing technical with link building. In simple words, link building is carrying out the promotional activity and thereby getting backlinks.
Article writing, directory submission, forum participation, press releases are some of the premier ways to get one-way backlinks. Purchasing links doesn't improve website search engine rankings. In fact, they penalize your site.
Social Media Marketing:
Prepare a list of social networking sites and bookmark important website pages. Don't spam them with all your website or blog pages. Submit them to the relevant categories. Include tags as they work better and lead to higher search engine traffic.
Follow these 3 important tips to improve website search engine rankings. Do it regularly. Don't lose patience. As the SEO work involves a lot of repetition, it is always better to use semi-automatic SEO software tools. It not only saves your time but also does the SEO work in a professional way.
Check out the top SEO Software Tools that are a must for every webmaster to improve web site search engine rankings. Happy Google Ranking!
Image Credit: SearchEngineLand