2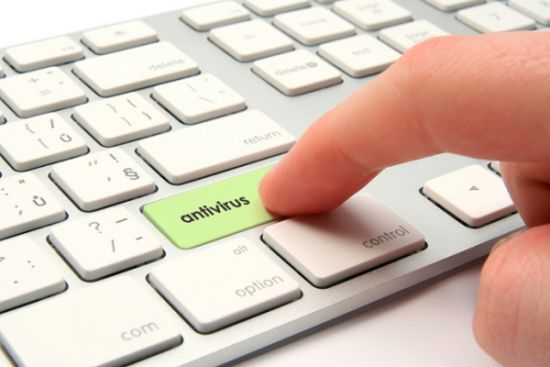 Get the best antivirus software protection for your PC.
If I'm not wrong, the computer virus is not a new concept. Starting from the year 1983 when Fred Cohen officially declared the definition of PC virus, the name is continuously in the books of a computer.
The bad thing about PC virus is it replicating power. With this virus is able to do much harm than any other malware program. The level of infection increases exponentially as the damage spreads to other systems.
How to Select the Best Antivirus Software for Your PC?
There is only one solution for virus removal. You need to select the best antivirus software program for combating malicious programs. For selecting the best, you should take wise steps and do research for yourself.
This article helps you to get the best protection for your PC against all internet threats.
1. Research:
Before downloading anti-virus product, you should do considerable research. Check reviews written by PC experts. This will give you good detailed information including pros and cons of the product.
2. User Friendliness:
After choosing the product, you should look at the user-friendliness of the program. As most of the software programs are technical, it is seldom difficult to operate them. However, the best programs are developed by keeping the customers in the mind. The anti-virus software should be easy to handle and operate without getting too much into technical details.
3. Automatic Updates:
The antivirus application should provide automatic updates. The software is a useless program if it doesn't provide automatic updates. The hackers do meticulous things to infect PC, so the AV software should be able to update the virus signatures on a continuous basis.
4. Customer Tech Support:
No software is 100% correct so it could give problems anytime. For this reason, the software vendor should provide customer tech support for FREE. The reputed companies make it sure that their clients don't suffer for its technical glitches.
5. Low Disk Space:
These days software programs are built up with too much disk space. Some anti-virus programs are so bulky to an extent of 200 MB. Personally, I would request PC users to stay away from such bulky virus removal programs. They not only eat your hard disk space but also slow down your PC.
6. Money Back Guarantee:
Double check whether the anti-virus program has a money back a guarantee policy or not. This will provide 100% satisfaction for your money. To get customer attention, many reputed companies are offering FREE VIRUS SCAN option. This will provide a better understanding of the product.
For more information, visit the exclusive resource http://www.onlinedownloads.org/antivirus.htm and get FREE ANTIVIRUS DOWNLOAD. 🙂