Remove Spyware Help ~ Every 9 out of 10 internet-connected PCs are infected with spyware and malware.
We all know that spyware attacks PC and infects it. It is estimated that every 9 out of 10 internet-connected PCs are infected with spyware and other malicious programs. The only solution to protect your PC is to Download Anti Spyware software.
But with the recent changes in technology, most of the PC users are complaining that they are downloading the fake and rogue anti-spyware applications. The year 2019 has marked an increase in the addition of rogue anti-spyware and anti-virus applications.
How to tackle this issue?
As most of the PC users are literate, you need to keep an eye on such rogue anti-spyware software. How to check whether the software is a genuine or fake antispyware program? Don't get scared, you too can handle this alarming concept.
This article highlights the issues on how to remove spyware and protect your PC.
Rogue Security Software: Know Fake & Rogue's: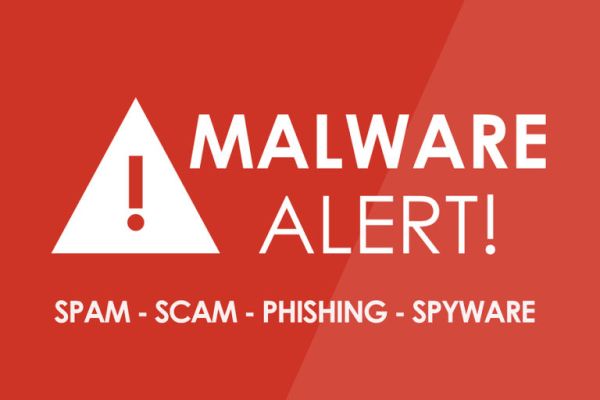 The main goal of the fake or rogue anti-spyware software is to install and sell the product. Thus most of the time, you get the warning message that PC is infected with spyware/adware/virus. Click the free download option and scan your PC.
By noticing such warning messages, you simply click OK button and scan PC.
Some software intentionally gives false positives and make you buy the program. Don't get confused with these Rogue Security Software applications.
Some brand themselves as successive new products with different names such as XPdefender, WinSpywareProtect, MS Antivirus, WinDefender, MalwareCore, PAL Spyware Remover, WinFixer, Antivirus 2009, Antivirus 360, 360 Security, Doctor AntiVirus, Antivermins, MS AntiSpyware, PC AntiSpyware, SpywareBot, Microsoft Security Essentials (fake version), PC Clean Pro, Security shield etc.
The only solution to stay away from such rogue anti-spyware software is to download from reliable sources. The good news is that you can completely remove such fake programs by opting reliable and industry best software applications.
Know The Signs Of Spyware To Remove Spyware Free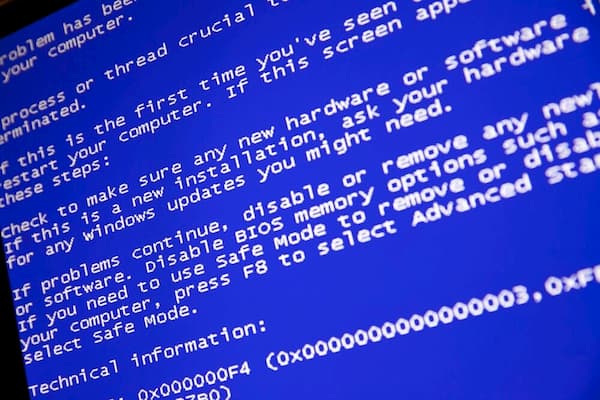 Internet is a place of fun but at the same time, there are a lot of risks associated with it. You cannot take all the websites for granted as there is a risk in the form of spyware and adware. What the hell is spyware?
Let's face it spyware is everywhere. As per the latest survey, spyware is more powerful and dangerous than a virus. It attacks and infects 90 percent of internet-connected computers.
Most of the internet browsers don't take it seriously but as a reputed website, we are very much committed to the privacy of people. Don't just simply download the software; before you start downloading any stuff, just have a look at the end-user license agreement (EULA).
For a layman, reading end user license agreement is a big thing. Then how to know whether the PC is infected with spyware or not.
For quick analysis and spyware removal, here are the top 11 signs of spyware:
Slow internet access
Sluggish PC performance
Frequent PC crashes
Increased Pop-up ads
Puzzling Search Results
Strange Toolbars
Homepage gets changed
Fake Alerts of spyware
New Bookmarks and Favourites
Strange international phone calls
Lights flashing on the modem even while offline
For more PC safety and security measures, you need to install Anti Spyware software. This is the only way to remove spyware.
Just by installing an anti-spyware software will not do anything. You need to scan the PC with it regularly. And update the software with necessary spyware signatures.
Thus, for better performance of your PC, it is always recommended to have real online spyware protection. This not only blocks but also removes spyware even before it tries to enter your PC.
Here's the review on the best anti-spyware software available online. All of them allow you to scan and remove spyware.
How To Remove Spyware from Your Computer?
Most of the internet-connected PCs are prone to spyware infections. It is estimated that in the US alone, every 9 out of 10 PCs connected to the internet are infected with spyware at one time or another.
If we consider this situation in the US as pathetic then how one could rate the situation in undeveloped countries!
Spyware gets into your PC without your knowledge and collects all the vital information about your browsing habits and leaks it to the third party.
The data can be anything pertaining to credit cards, membership sites, bank accounts, etc thereby reporting all personal and financial data to the hackers.
This spyware and adware create a sort of nuisance by continuous pop-up ads. Later on, you experience degraded CPU speed, changes in the settings of your PC. Even your default home page gets changed by itself without your intervention.
Sometimes you notice that porn-related websites get opened automatically. If it is such a big threat, then don't you think it is important to safeguard your PC.
What is the Best Spyware Remover?
To get rid of all these nuances, you need to remove malware and keep your pc spyware free. This spyware removal can only be done by downloading and scanning your PC with Anti Spyware software.
This is one and the only method to protect your PC from a spyware attack.
Anti Spyware is software that gives real-time protection against dreadful malicious programs like spyware and adware. With that, your PC gets the ultimate security even when you are online browsing the net.
Undoubtedly, a virus is dreadful but spyware is much more dangerous as it not only infects your PC but also leaks personnel information to others.
As a security specialist, it is my prime duty to inform the latest info on the Best Anti Spyware Software available in the market.
Why Should One Pay For Paid Anti-Spyware Software?

With paid anti-spyware software, get a comprehensive real-time protection.
As we discussed earlier, internet-connected PCs are subject to security threats in 9 out of 10 cases. The spyware and adware makers steal your personal information. That means, your internet activities are no more private.
Spyware just steals your private information and sends it to the third-party advertisers. It may be your credit card info, membership usernames, passwords, personal files, etc.
These days spyware infections are making internet browsing a big headache. If you are used to internet downloads, then take the utmost care. These important tips help you to protect the PC from malicious programs like spyware and adware.
How To Remove Spyware & Protect PC From Malware Infections?
Don't Click Pop-Up Ads:
Pop-up ads are linked with spyware and adware. Stay away from pop-up ad links and protect your PC from spyware. The advertisers try to lure you with colorful and flash ads.
Never try to close ads with close or exit buttons. The best approach is to use keyboard shortcut ALT+F4.
Stay Away From Free Programs:
Interestingly, some ask "How can I remove spyware for free?" It is to be noted that third-party advertisers use free programs to spread their businesses. By bundling spyware and adware with free programs (such as wallpapers, screensavers, etc), the software vendors try to infect PC.
Don't download such programs unless you are sure about its source and reliability. In the name of FREE, you would be misguided.
Run Anti-Spyware Software:
Every PC user cannot be a geek. The best method to prevent PC security attacks arising from spyware and adware is to run ANTI-SPYWARE SCAN. Always do remember to download it from a reliable source.
Paid Anti-Spyware Software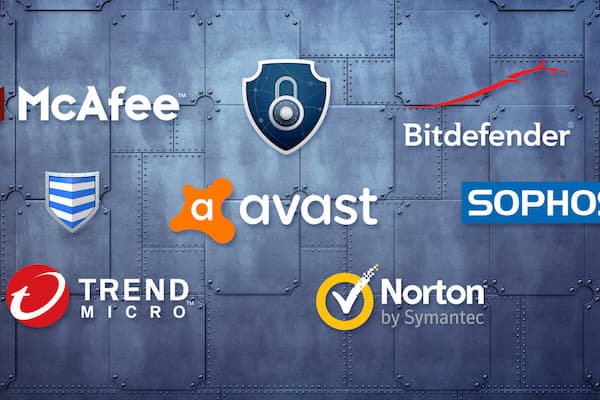 There is a HOT discussion regarding paid anti-spyware software. Why should one opt for paid anti-spyware solution when there are lots of free options?
Though there are many reasons, let's discuss the 5 important reasons accounting for a paid anti-spyware solution.
1. Highly Effective:
The free anti-spyware solution doesn't give a comprehensive solution to spyware and adware problems. They do have limited features. And thus, they are weak in protection whereas the paid application provides real-time protection.
2. Auto Updates:
The paid anti-spyware provides regular auto updates. In some cases, database gets updated within minutes. My Super AntiSpyware software gets updated several times a week.
You don't need to manually update it every time.
3. Support:
The free anti-spyware installation doesn't have support feature. If you face any problem with the free version, then you need to be a geek and work on your own. But with the paid option, you can simply call or email support staff. And they will be happy to help you round the clock.
4. User-Friendliness:
The paid software programs are very easy to use. Even a newbie can make it without any help. With a few mouse clicks, you can get complete online protection against spyware, adware, malware, and other malicious programs.
5. Money Back Guarantee:
By spending a few bucks on paid anti-spyware software, you get a complete money-back guarantee. So, with the paid ones, you enjoy comprehensive real-time protection.
Read the exclusive report on ANTI-SPYWARE REVIEW and pay when you are highly satisfied with it.
Image: shutterstock/sarayut_sy